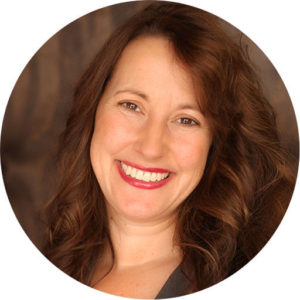 How Dr. Land can Help You
POSITIVE PSYCHIATRY
With a focus on strengths and resilience, Dr. Land believes that supporting mental health is as important as treating illness. She emphasizes the minimal use of medications and support through psychotherapy and healthy lifestyle choices as aspects of holistic wellness.
COMPASSIONATE CARE
Dr. Land provides care in a warm, supportive environment, ensuring that each individual feels she or he can discuss any issue openly and be heard with empathy and insight.
INTEGRATIVE APPROACH
Dr. Land works collaboratively with other treaters including physicians, therapists, complementary and alternative practitioners, and family members to develop patient-centered treatment within a supportive team.
Dr. Alisa Land
Treats
Relationship & interpersonal
challenges
Anxiety Disorders
Psychotic Disorders
Trauma &
Stress Related Disorders
Mood disorders
Attention Deficit/
hyperactivity disorder (ADD/ADHD)
Women's Mental Health &
Reproductive Psychiatry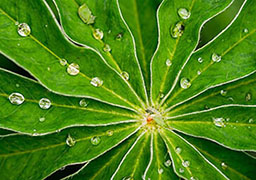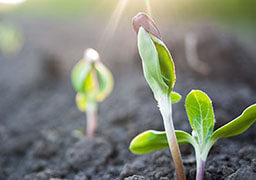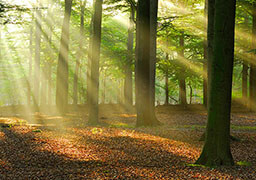 SUITE 301
2001 S. BARRINGTON AVE.
LOS ANGELES, CA 90025
TEL (310) 428-2833
FAX (888) 558-6693
SUITE 109
4768 PARK GRANADA
CALABASAS, CA 91302
TEL (310) 428-2833
FAX (888) 558-6693