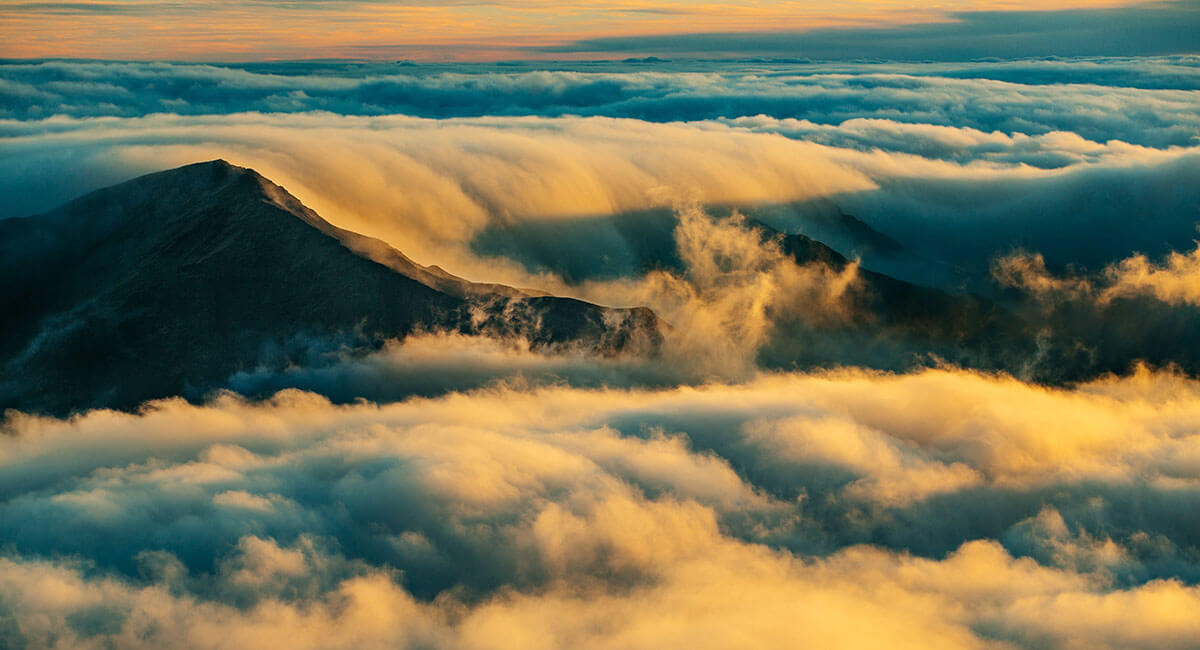 Testimonials
"Dr. Land has been treating me for anxiety and depression for several years. Her education is outstanding. She is so knowledgeable about medications which is very important to me because I have had a negative experiences in this regard with providers in the past.
Dr. Land is a wonderful therapist. She is kind, compassionate and caring. She helps me deal with issues and I have made so much progress under her care. When I first met Dr. Land, she told me that she sees me as I am and she doesn't have the filters my family has. This is huge for me!"
-L.
"I think of you with great appreciation and happiness that you have been in my life during some of my most challenging moments. You have taught me so much."
– U.
"Dr. Land has been my psychiatrist for over seven years now . I've been with her for so long because of her expertise , professionalism and knowledge . I have been able to connect with because of her ability to show compassion and give continuing support."
– C.
"I have been diagnosed with OCD coupled with depression. It started after I had a grand mal seizure. I was so upset to the point where I couldn't sleep, eat or leave my house. I was really reluctant to go see a psychiatrist because of the stigma attached to it. But I realized that this is the only way to get better so I found Dr Land. She has made my life better and happier.
She has taught me that it's okay to put yourself out there. I shouldn't be ashamed if I have depression or anxiety because truth be told, you're abnormal if you don't have some form of it.
She takes her time not only to listen but recommend the best solutions. So do yourself a favor and see Dr Land. I guarantee you won't be disappointed."
– A.
SUITE #302
2001 S. BARRINGTON AVE.
LOS ANGELES, CA 90025
TEL (310) 428-2833
FAX (888) 558-6693